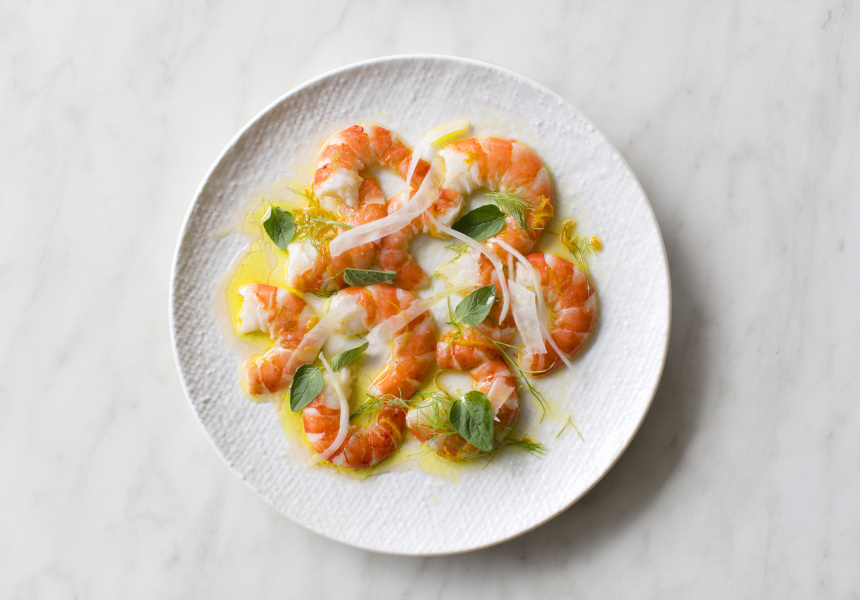 A little more about Us
Our Journey

Ocean Plus Pty Ltd has established in Sydney, Australia for 9 years as a quality seafood importer. We are strategically situated in Campus Business Park, Homebush, approximately 20 km west of Sydney Central Business District.
We have been focusing on regional client base but we are looking forward to expand our market to nationwide. We import fresh frozen seafood from a wide range of countries throughout Asia Pacific. Our product range covered almost all the industry's needs, including raw, cooked, processed, and value-added. If you are looking for the best seafood supplier for distributors and wholesalers, congratulations, you've found us! 
It is the vision of Ocean Plus to be the premier seafood supplier in Oceania.
Our mission is to provide premium quality and innovative seafood products that exceed our customers' expectation. 
We aim to constantly develop variety range of products and business activities to satisfy global demands.
Our Core Values:
Quality

Innovation

Customer Loyaty
We offer clients completely flexible orders and products consulting, a diverse and passionate team specializing in frozen seafood are ready to help you!
If you wish to arrange an order, please CONTACT US!